Abdominal Gynaecological Surgery
Abdominal Hysterectomy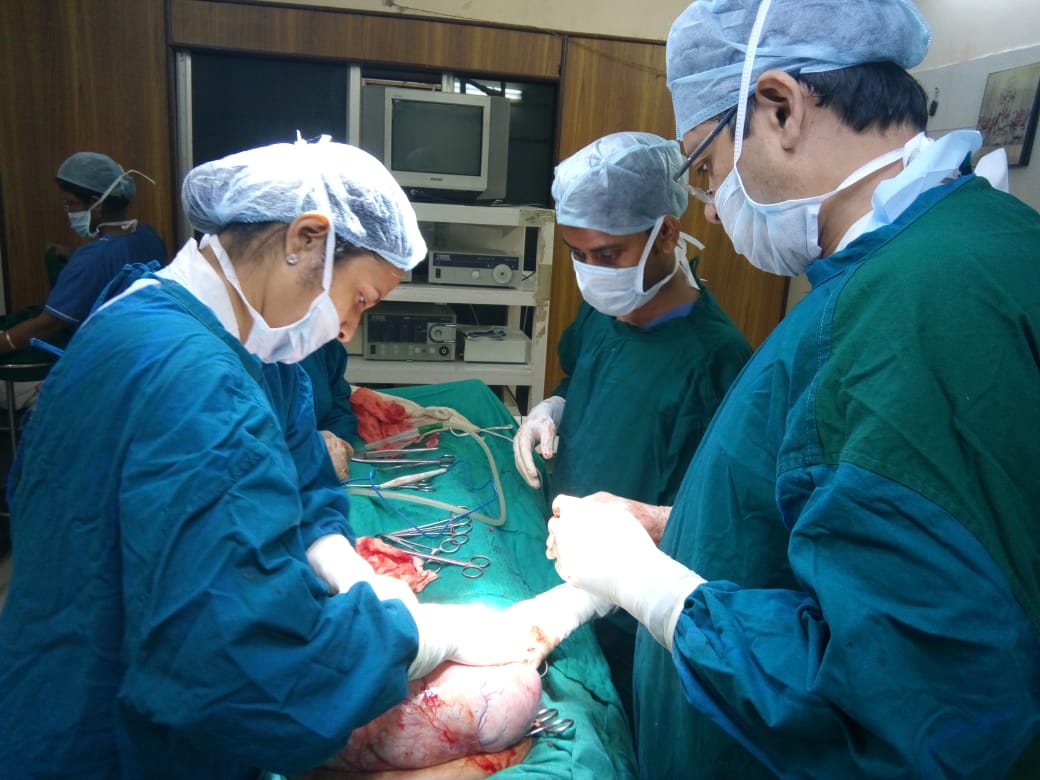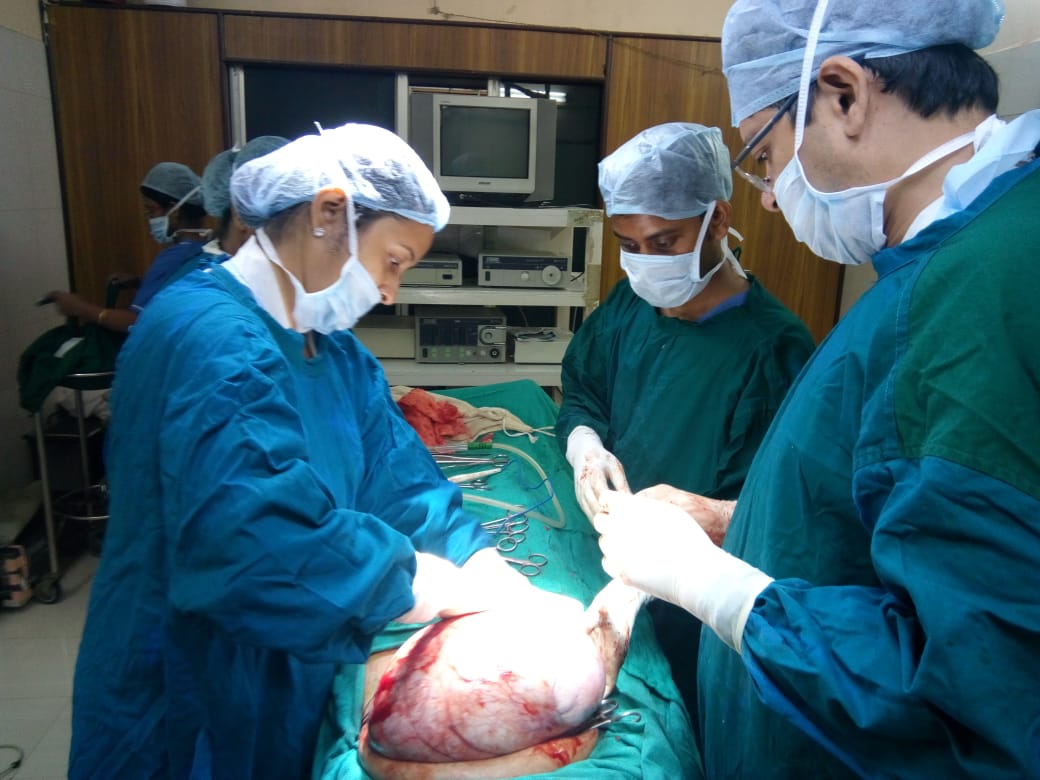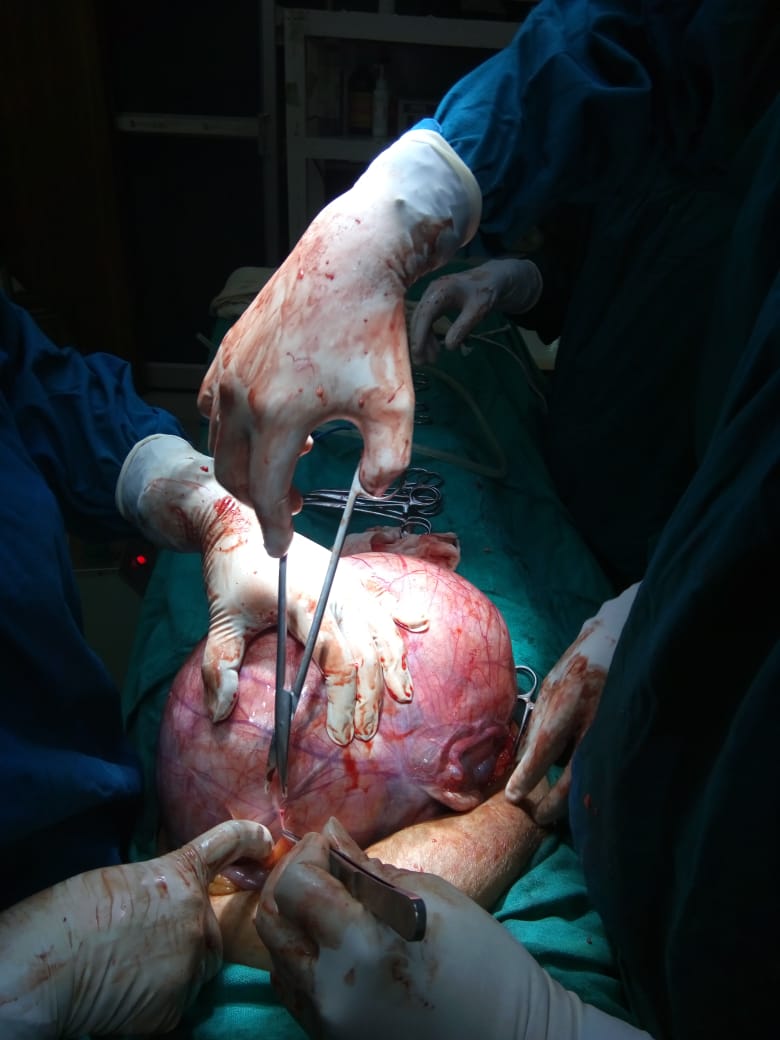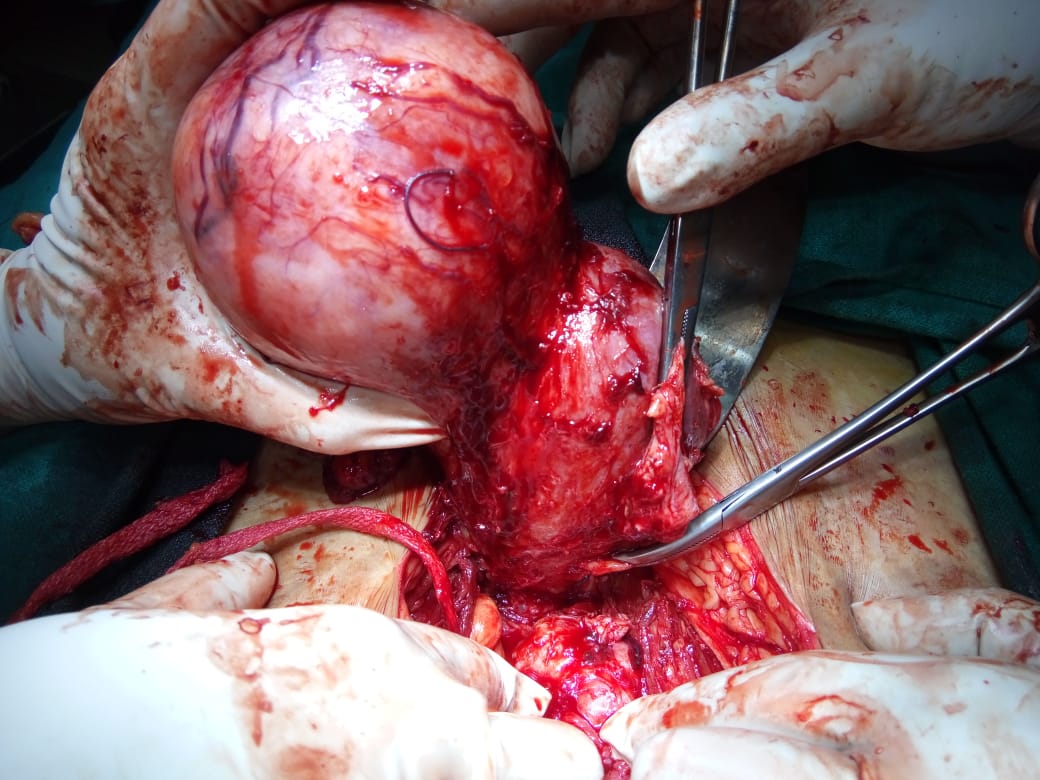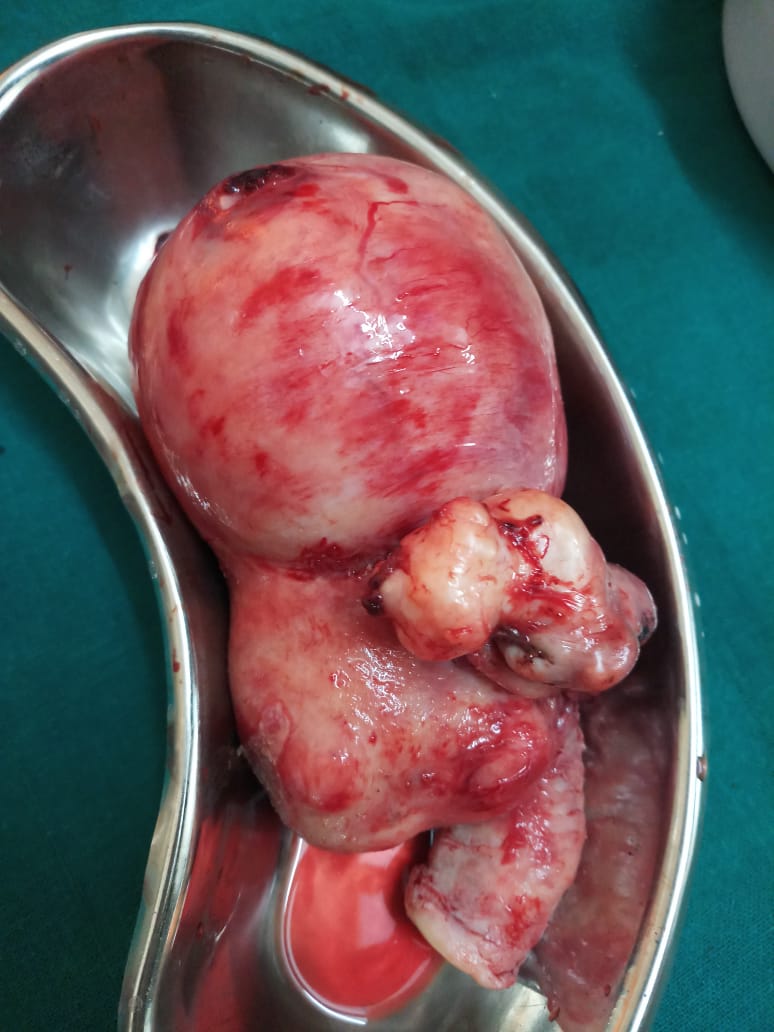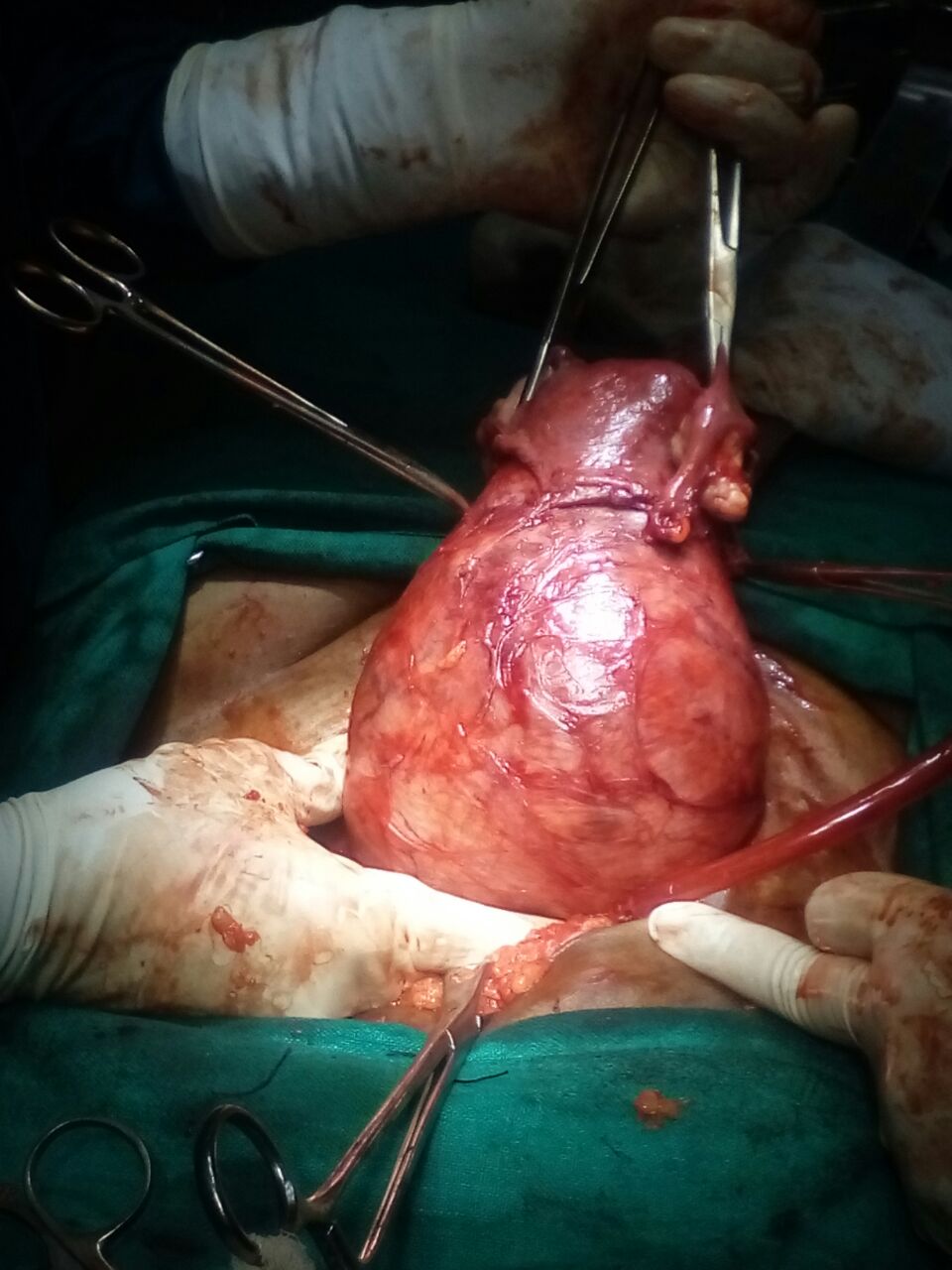 Abdominal Myomectomy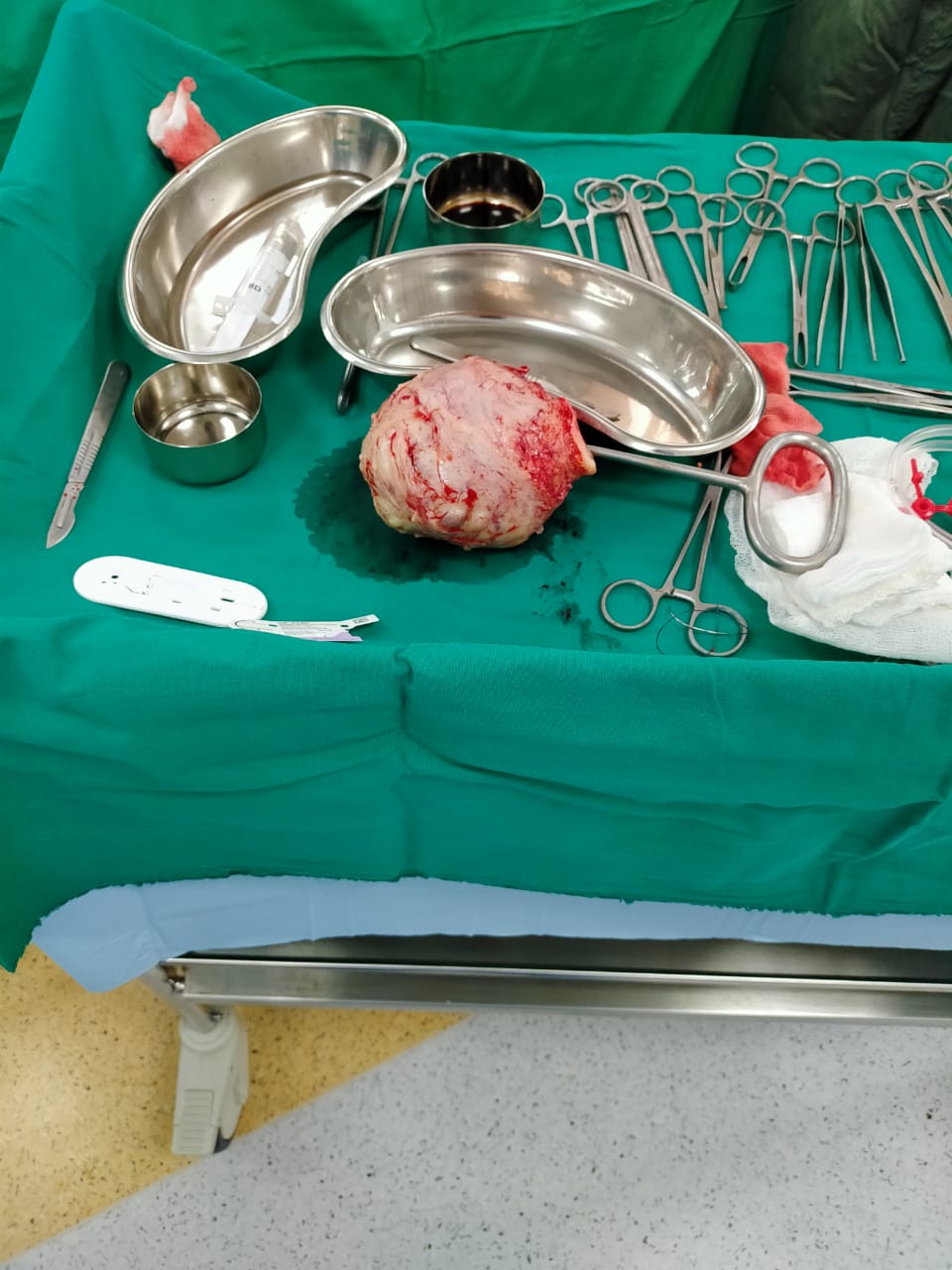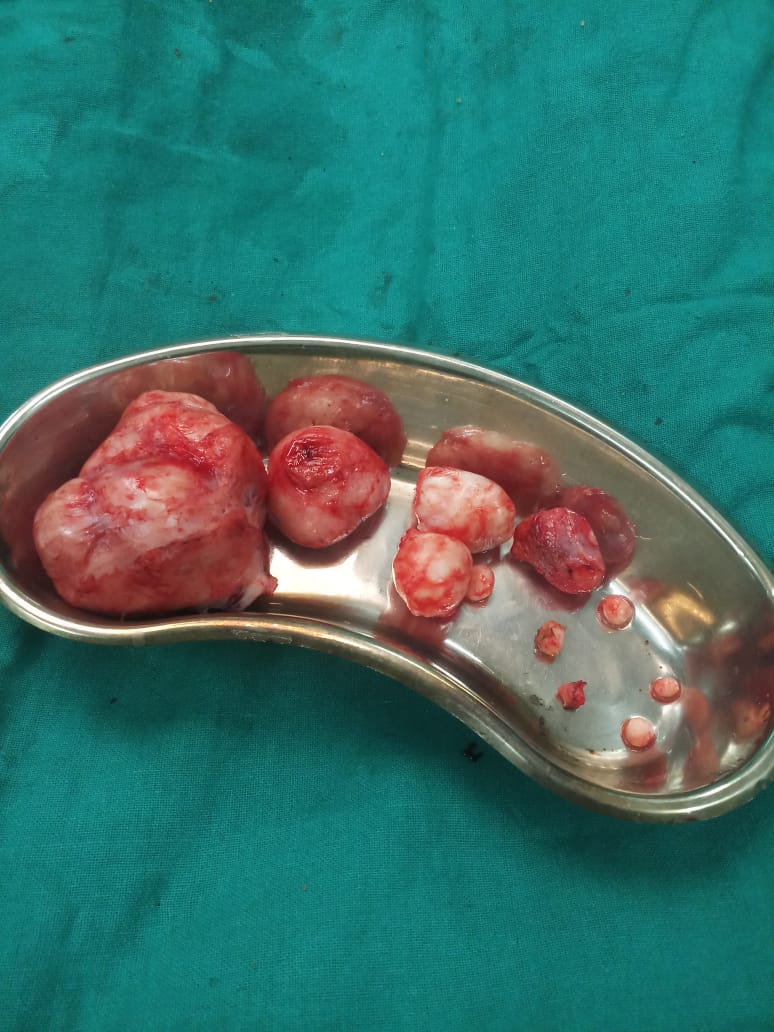 An abdominal hysterectomy is a surgical procedure that removes your uterus through an incision in your lower abdomen. Your uterus — or womb — is where a baby grows if you're pregnant. A partial hysterectomy removes just the uterus, leaving the cervix intact. A total hysterectomy removes the uterus and the cervix.
Sometimes a hysterectomy includes removal of one or both ovaries and fallopian tubes, a procedure called a total hysterectomy with salpingo-oophorectomy.
An abdominal hysterectomy may be recommended over other types of hysterectomy if:
You have a large uterus.
Your doctor wants to check other pelvic organs for signs of disease.
Your surgeon feels it's in your best interest to have an abdominal hysterectomy
Why It's Done
Smoking, taking illegal drugs, and drinking alcohol also can cause health problems for a pregnant woman and her baby.
Because your pregnancy is considered high-risk, it's important to work with your doctor or care team to get any health problems that can be managed under control.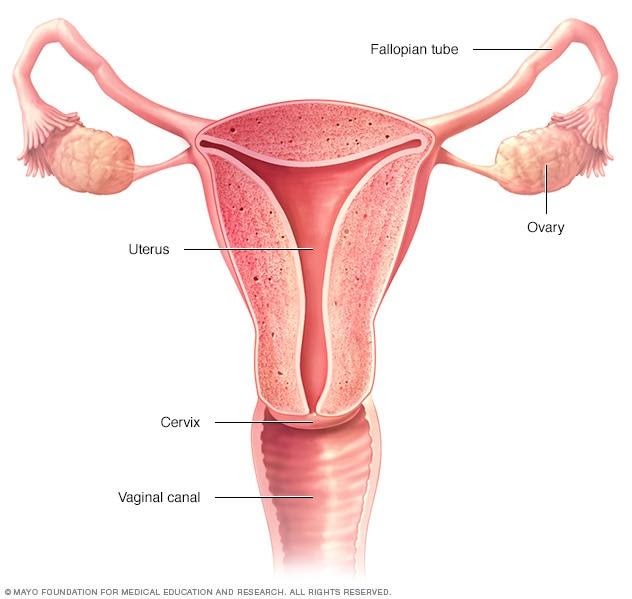 Female reproductive system
Female reproductive system
The ovaries, fallopian tubes, uterus, cervix and vagina (vaginal canal) make up the female reproductive system.
You may need a hysterectomy to treat:
Gynecologic cancer. If you have a gynecologic cancer — such as cancer of the uterus or cervix — a hysterectomy may be your best treatment option. Depending on the specific cancer you have and how advanced it is, your other options might include radiation or chemotherapy.
Fibroids. A hysterectomy is the only certain, permanent solution for fibroids — benign uterine tumors that often cause persistent bleeding, anemia, pelvic pain or bladder pressure. Nonsurgical treatments of fibroids are a possibility, depending on your discomfort level and tumor size. Many women with fibroids have minimal symptoms and require no treatment.
Endometriosis. In endometriosis, the tissue lining the inside of your uterus (endometrium) grows outside the uterus on your ovaries, fallopian tubes, or other pelvic or abdominal organs. When medication or conservative surgery doesn't improve endometriosis, you might need a hysterectomy along with removal of your ovaries and fallopian tubes (bilateral salpingo-oophorectomy).
Uterine prolapse. Descent of the uterus into your vagina can happen when supporting ligaments and tissues weaken. Uterine prolapse can lead to urinary incontinence, pelvic pressure or difficulty with bowel movements. A hysterectomy may be necessary to treat these conditions.
Abnormal vaginal bleeding. If your periods are heavy, irregular or prolonged each cycle, a hysterectomy may bring relief when the bleeding can't be controlled by other methods.
Chronic pelvic pain. Occasionally, surgery is a necessary last resort for women who experience chronic pelvic pain that clearly arises in the uterus. However, a hysterectomy provides no relief from many forms of pelvic pain, and an unnecessary hysterectomy may create new problems. Seek careful evaluation before proceeding with such major surgery.
A hysterectomy ends your ability to become pregnant. If you think you might want to become pregnant, ask your doctor about alternatives to this surgery.